Children's Center Cubs
Wishing you a very Merry Christmas and a Happy New Year!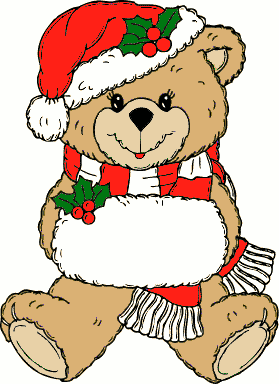 Calendar Highlights:
December 4th- Have a Heart Christmas Party
December 12th- Ventrilliquist Christmas Program
December 17th- DA's Office Christmas Party
December 18th- Mark Pierce Christmas Party
December 19th- Last day before Christmas Break
No School- December 22nd thru January 6th
WATER BOTTLE SALE!
SEE LATEST NEWS TAB FOR MORE INFORMATION OR CALL (334) 262-4850
Be sure to check the website regularly throughout the year for calendar updates, fundraising information, special events etc.